Welcome to our site, Troop 101 meets at the First Congregational Church, in Auburn, Ma. USA. The troop has been part of the local area for 90 Years. We have a great group of scouts both young and Old. We are known as the troop that sets the Example.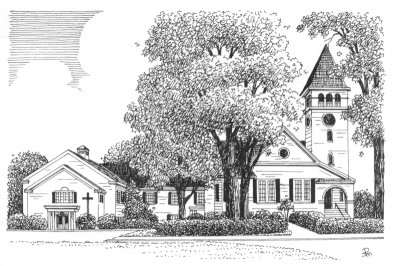 Joining Scouts
Scouts is open to all boys 11 years of age and up. If you are interested in joining us and having fun in the great outdoors and Learning fun stuff. stop by a meeting and join the Fun. We have several fund-raisers annually. which are designed to allow scouts and leaders to earn money to reduce the cost of trips.


Gifts ideas,
Hiking Boots , sleeping bag, tent, Gloves, mess Kits. backpack or travel Bag, smart wool socks, compass, rain gear. water bottle. cotton pants, wool pants, Scout Green pants and shorts. Underlined items are the first to pick as gifts.
Dr. Robert H. Goddard. March 16, 1926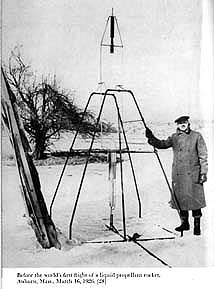 Auburn, Ma. Birth Of the Liquid propelled Rocket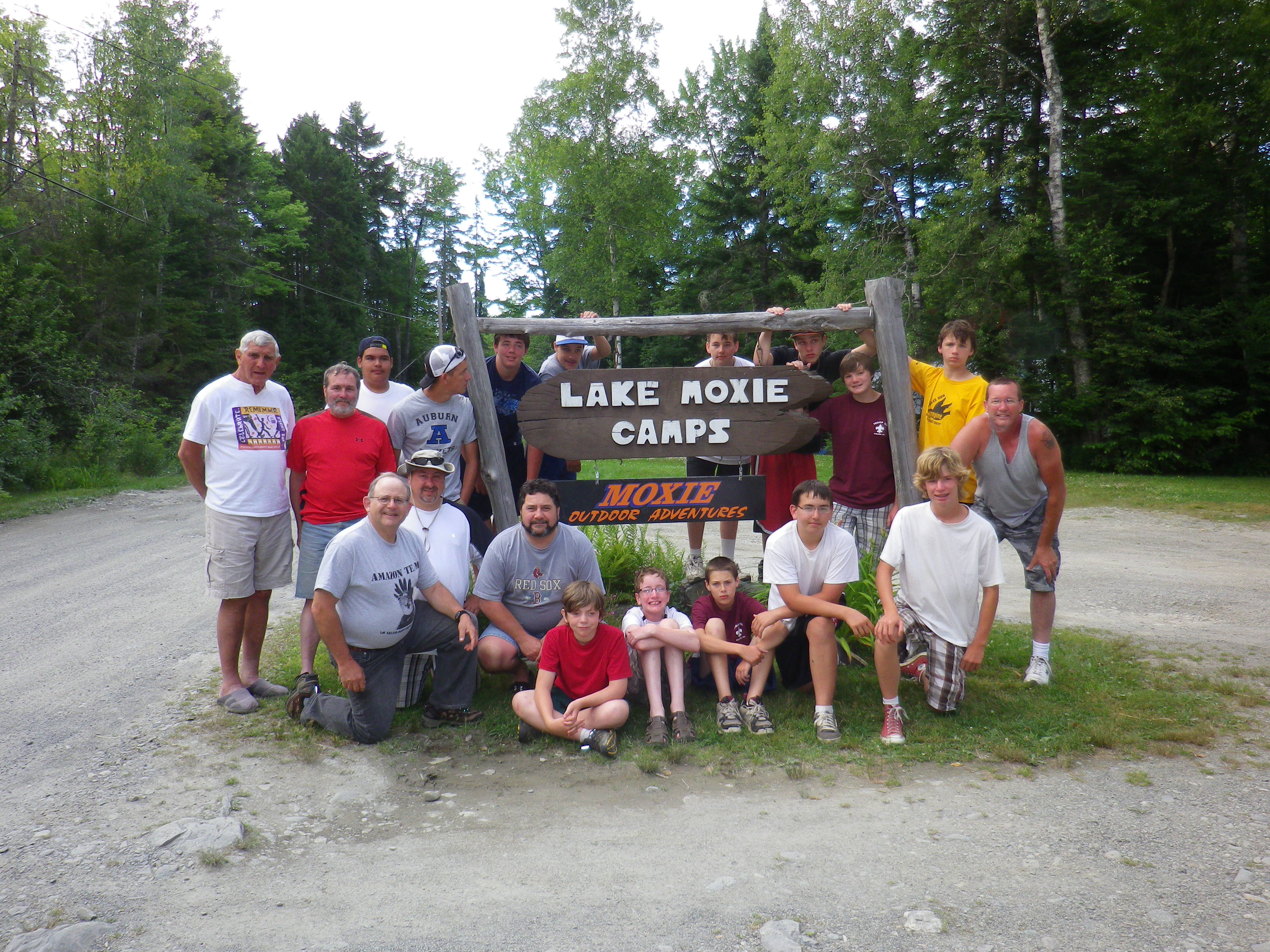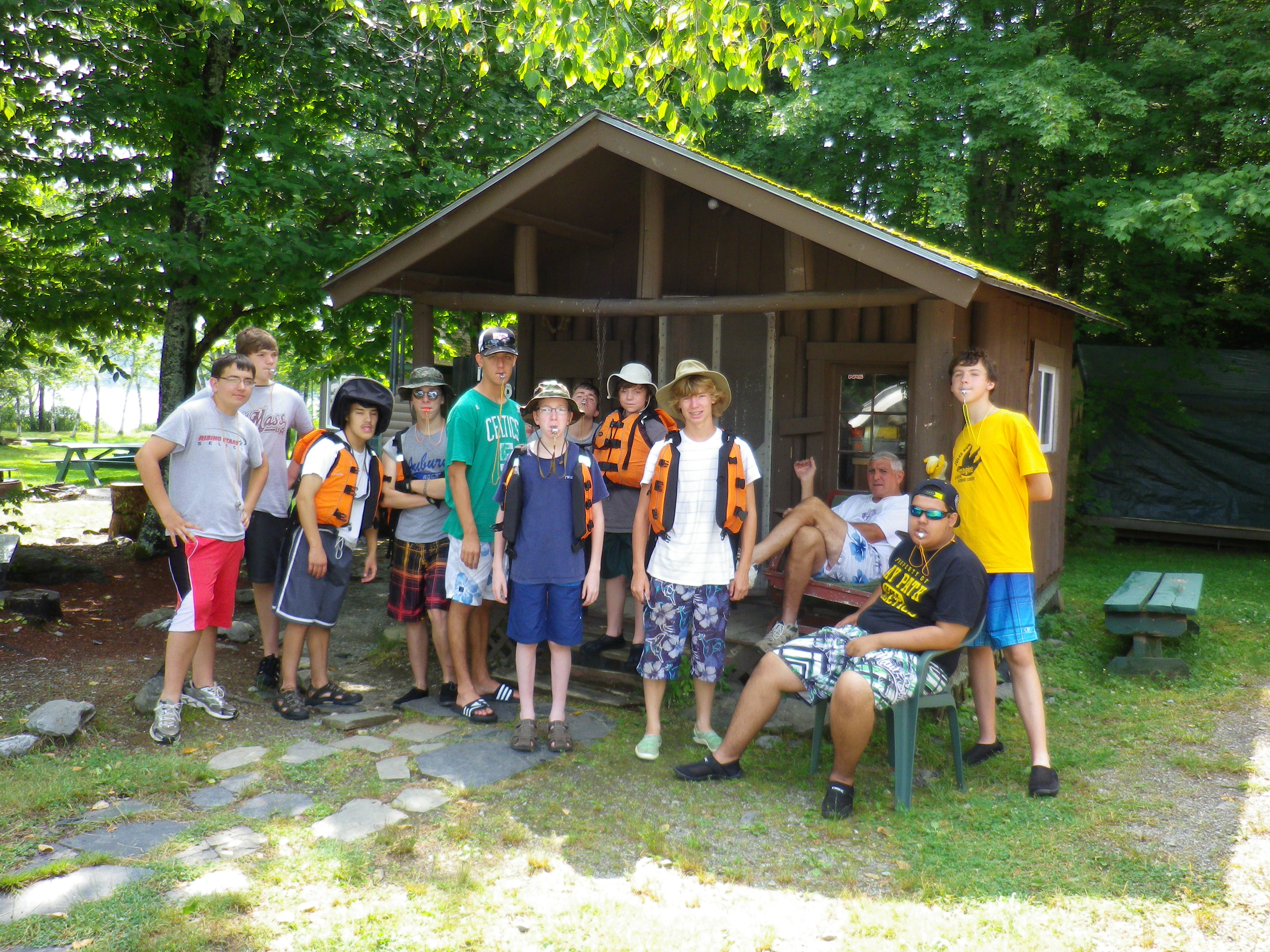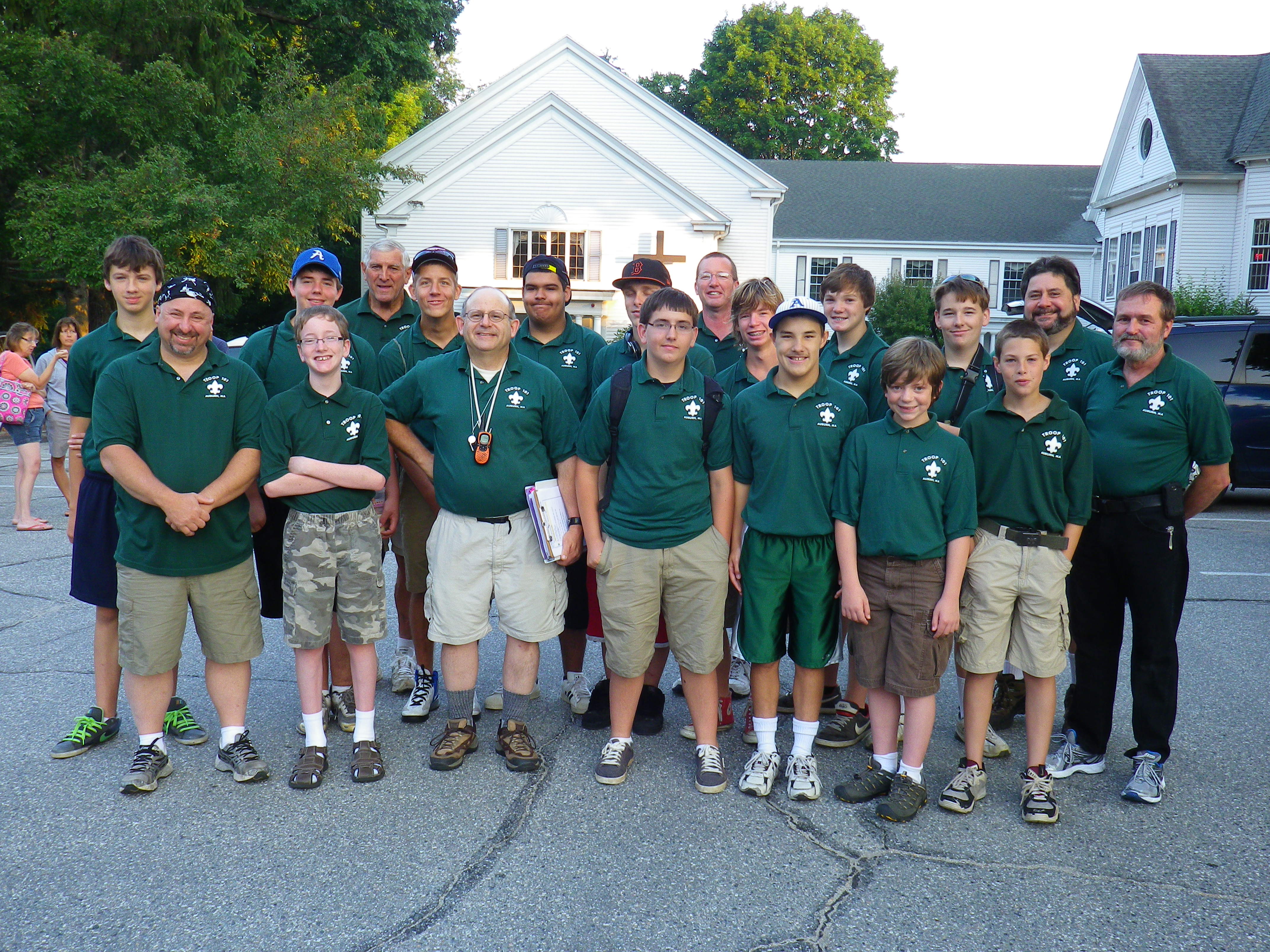 Moxie 2012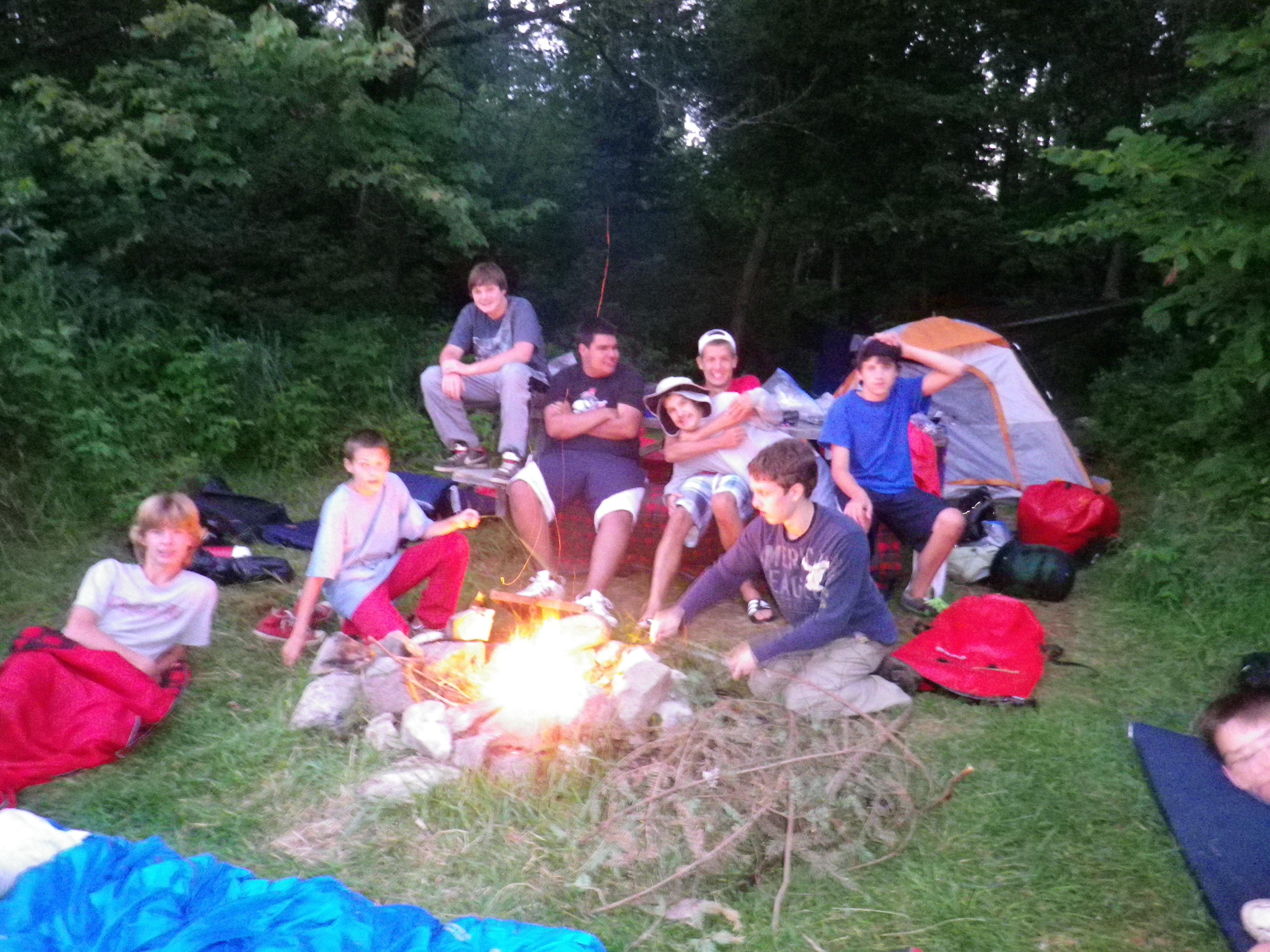 Moxie 2012 50 mile river trip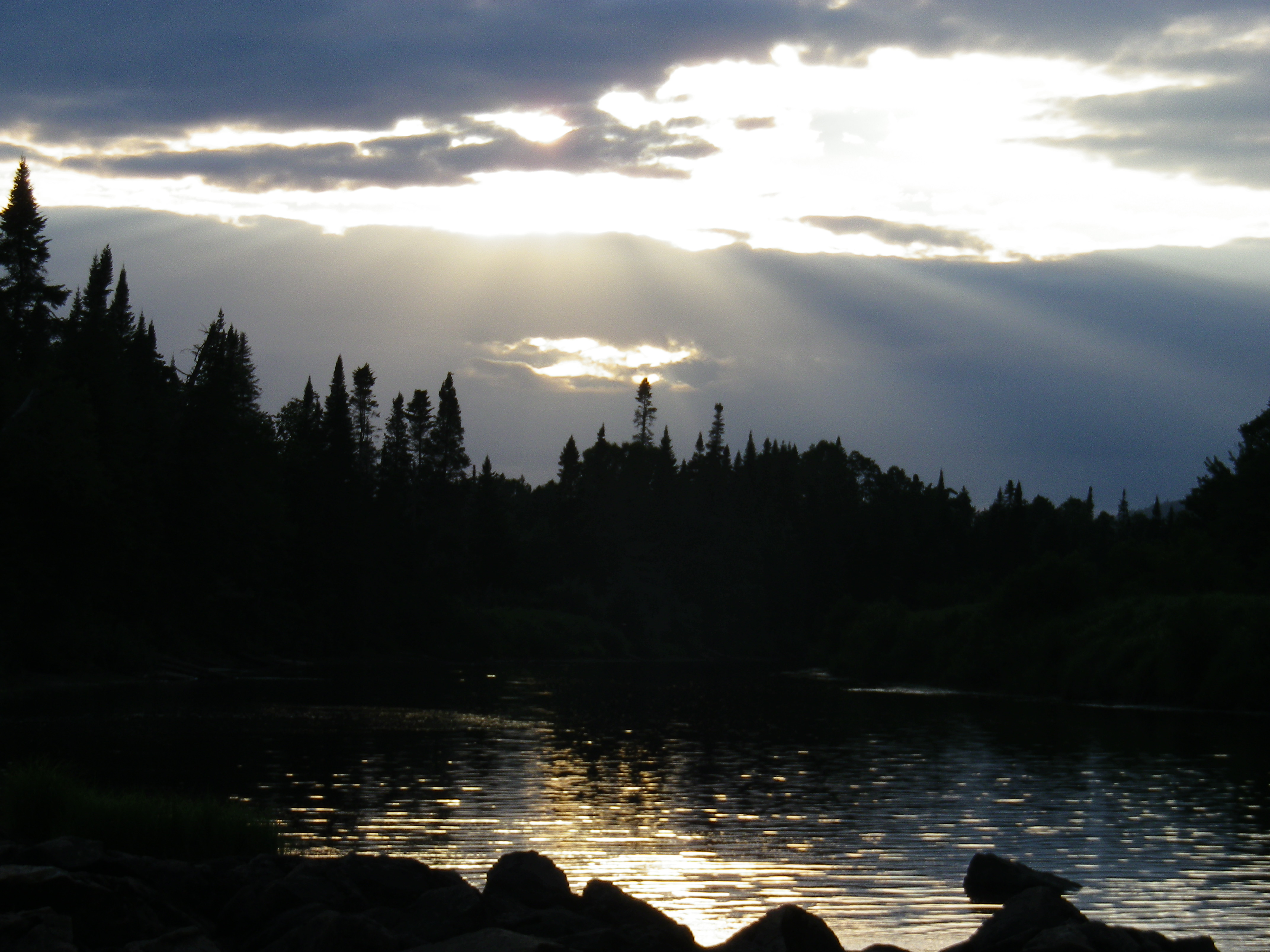 Troop 101
Troop 101 helped unload 2600 pumpkins.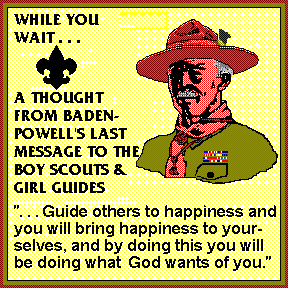 Troop News & Information
Check out our Facebook page at Boy Scout troop 101, Auburn, Ma.
Preliminary Listing and INFO
Can & Bottle box At AuburnStreet Fire Station
Scout's: Do you have a scouting picture that you would like to show to the world on our web site. Contact Mr. Fant @ a meeting.
Pass Events
Looking ahead:
Planes, Baseball, Camping,
Don't forget your Cans & Bottles.
For safety reason not all information is listed on this site.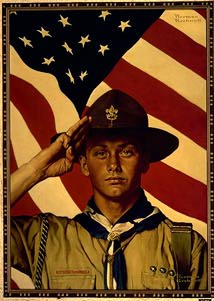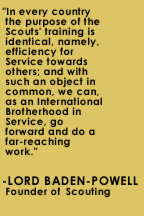 BOY SCOUT TROOP 101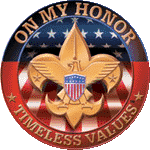 AUBURN, MA. USA